Paileficent, Runner-Up for Amazing Costume Design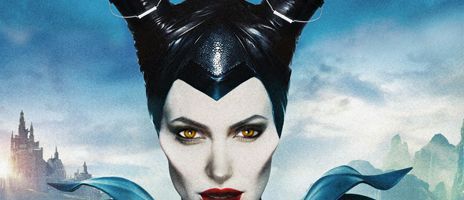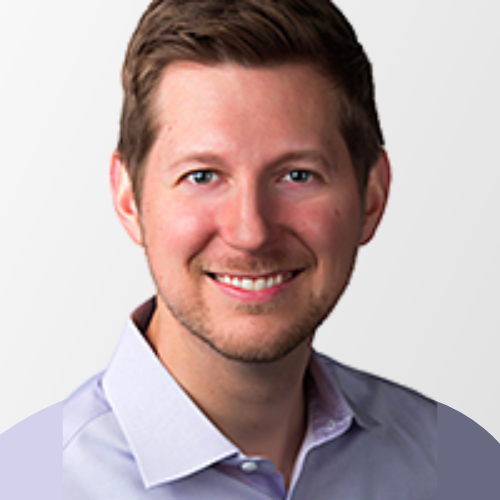 by Keith McCauley
September 8, 2020
, Updated October 28, 2022
Once a month, we take a break from our usual effort towards container education. Instead of focusing on the awesomeness of how plastic is made, choosing the right containers for your products, or exploring the world of plastisol, we instead get to enjoy the creative side of Container and Packaging. And that creativity comes in the form of our annual container calendar.
This October, right in time for Halloween, we are celebrating amazing costume design. Our calendar wallpaper is based on the hit 2014 film Maleficent. This movie was nominated for an Academy Award for best achievement in costume design. Here in the container industry, we decided to try our hand at our own scary/amazing/fantastic fairy witch costume, but we enhanced it with containers. And thus Paileficent was born. A fairy seeking for revenge with pails on her head instead of horns. I doubt this one will be nominated for any Academy Awards, but it gives us an excuse to talk about pails.
First off, perhaps you are wondering what the difference is between a bucket and a pail. Here's a little-known secret: they're the SAME THINGS. For the sake of continuity and to be in sync with the container industry, all of our buckets/pails are called pails. According to dictionary.com, pail is more commonly used in the northern United States, and bucket is more popular in the South. So if you're looking for some buckets, never fear: our pails have you covered.
At Container and Packaging, we have many different styles and sizes of buckets. Let's take a quick look at some of them.
Round Plastic Pails
You can find round plastic pails all over the place. They are perfect for storing dry goods, like the wheat you have stocked up for the zombie apocalypse. Some of them, like this 5 gallon white bucket, are UN certified, meaning you can store hazardous materials in them. When you get in a DIY mood, they are great for storing paint. Some of them, like this 6 quart pail, are specifically marketed for dairy products. Six quarts of ice cream, sour cream, yogurt, cottage cheese? Sounds like a milk-lover's dream! Many of our pails come equipped with attached handles, making them easy to carry. And we also have several different lids to choose from, because we believe in giving you options for your closures.
Square Plastic Pails
If you're more of a square peg and don't fit in the round hole, then maybe square plastic pails are more your style. We currently carry this 4 gallon white square pail. It is ideal for dry and liquid storage. The square design allows you to optimize your storage space better than round pails. This pail is heavy-duty HDPE plastic, and also comes with a strong handle.
EZ Stor Pails
Our last pails are called EZ Stor pails. These square or rectangular plastic pails are also heavy-duty and are equipped with sturdy handles for easy lifting and carrying. What sets these pails apart from the others is first, they are tapered so that they stack easily, and second their lids make their contents easily accessible (available for purchase separately). The EZ Stor lids are durable polypropylene (PP). The front half of the lid hinges up, giving you quick access into your pails.
So maybe we didn't win any awards for our costume designs. But our pails are sure to blow you away. If you need help choosing the right pail for your product, contact us. If you would like this month's or any other month's calendar wallpaper, you can find them all here.