Packaging Christmas Presents in Containers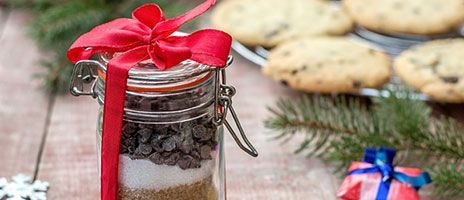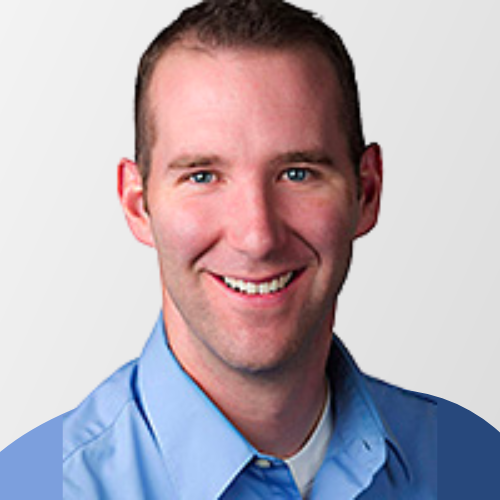 by Stephen Post
September 8, 2020
, Updated October 28, 2022
Your Christmas shopping is done. Your tree is up, the stockings are hung, and suddenly you realize that you have to wrap all of those presents! According to some, this is the most dreaded part of preparing for Christmas morning. So what can you do to change this? Get creative with your packaging! At Container & Packaging Supply, we have many different containers that would be suitable for gift packaging. The neat thing about these containers is that they all come to you empty. You get to fill them up!
Packaging with Pails and Tubs
Plastic pails and tubs are perfect for small toys. Check the product page to find the right size for your gift. Then fill it full of building bricks, doll accessories, or foam darts. Stick a bow on top of the lid and put it under the tree. On Christmas morning, these toys will not only be loved, but will also have an easy storage container!
Metal Tins
Metal tins are an extremely elegant method of packaging. This large rectangular tin is the perfect size for 8 by 10 photographs or photo books. You could also put special letters, cards, or keepsakes in these tins. They are even big enough for small books. Once again, check the dimensions to be sure that your gifts will fit inside of them.
Jars for Gift Wrapping
Plastic or glass jars are perfect for the craft-lover. Use clear containers to keep the beads, sequins, and ribbons organized. Divide the craft supplies into containers and label them for quick and easy identification. Put them all in a box or bag to keep the surprise a secret until Christmas morning.
Clear plastic jars are also ideal for edible treats. Fill them full of festive popcorn, homemade cookies, or gourmet nut mixes. Your friends and neighbors will love receiving these delicious goodies in reusable containers. Plastic jars are also great for other small gifts. Roll up a pair of socks and stuff them in a double wall jar. Put a pair of earrings or a bracelet in another. The possibilities are endless.
One of the best things about using containers to package your gifts is that they are reusable. Not only will your loved ones receive presents from you, but they will also be able to use the packaging. This cuts down on paper waste and helps you be a little more earth-friendly. This Christmas, use your imagination and break out of the mold of wrapping paper and tape. Utilize unique, reusable packaging from Container & Packaging Supply.