The Container Superhero Big Hedpak 6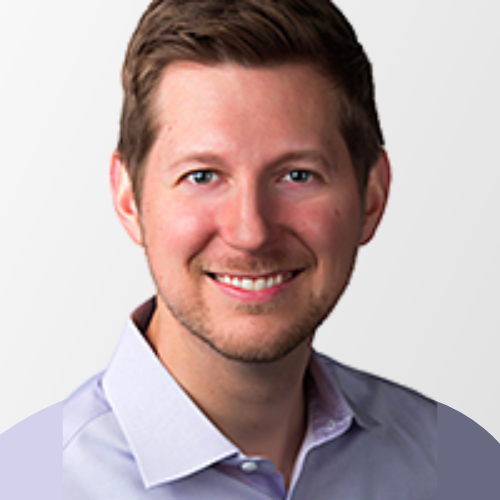 by Keith McCauley
September 8, 2020
, Updated October 28, 2022
Have you ever wanted your very own super hero best friend that could not only fly with you on its back, fight tiny mind-controlled robots, and diagnose broken bones, but could also give warm hugs? Look no further than the Hedpak, a container that very nearly meets all of these requirements. (And by all, I actually mean none).
This month's calendar wallpaper is based on the 2014 movie Big Hero 6. This story follows a lovable, squishy medical robot named Baymax and a group of nerdy science students who work together to fight a mysterious villain. Baymax looks a bit like a walking, talking marshmallow. At Container and Packaging, we have our own lovable, not-so-squishy yet looks-like-a-marshmallow, container: Big Hedpak 6.
What is the Hedpak's Secret Identity?
Hedpaks may look like your everyday average water storage container, but in reality, they are so much more. This is just the secret identity. If you happened to see a Hedpak in someone's garage full of emergency water, you might be fooled into thinking it is just an ordinary plastic jug. But there is so much more.
Before we unlock the mysteries of the Hedpak's superpowers, let's look a little bit closer at what it actually is. The Hedpak is a 5-gallon HDPE (high density polyethylene) container used primarily for water or liquid storage. It is a square-shaped jug with a tight head (meaning that you can't remove the whole top), a built-in, heavy-duty carrying handle, and a vent lid. The vent lid is included with each Hedpak. It is a tiny lid located at the back of the handle. When the vent lid is loosened, it allows more flow and less chugging (that glug-glug-glug sound made when air tries to replace liquid) from the spigot. Spigots are handy tools for dispensing liquid from the Hedpak. Here at Container and Packaging, you can choose from the Flo-Rite spigot or the 8 mm quick-serve tap spigot. Be sure to check to see if you need a spigot adaptor when ordering your Hedpak.
Why are Hedpaks Like Superheroes?
Hedpak containers have an enviable super power: they are tough. Hedpaks are made of HDPE plastic. This plastic is rigid and strong, so these jugs won't collapse or get squished, unlike the loveable Baymax. Some other water storage containers are meant to be squished, like the cubitainer. This squish-ability may be useful if you're a condiment manufacturer and don't care if your container gets squashed, but if you're looking for sturdy, go for the Hedpak. HDPE is also extremely durable, so it is a plastic that safely stores corrosive liquids. It is highly resistant to scratches, a superpower that everyone surely wishes they had. The Hedpak can take a beating from a super villain and still come out looking like a hundred bucks.
One other super power that Hedpaks have is their color. They are natural colored plastic. This means that they actually aren't colored; this is the real color of the plastic! The natural color is slightly translucent, so you can see how much liquid you have in your Hedpak.
So there you have it. Hedpak containers are kind of like superheroes: strong, rigid, tough, and yet somewhat transparent. You can get this month's calendar wallpaper here free. For more of our monthly calendar wallpapers, check out the rest of the 2016 calendar here.