Tamper-evident Seals for Safety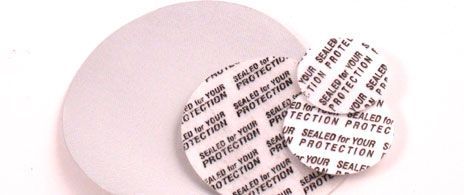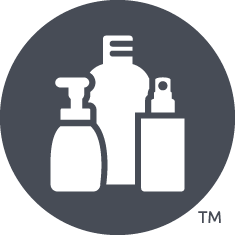 by Container and Packaging
September 8, 2020
, Updated June 16, 2021
A few months ago, we posted a great blog article on the different types of seals that we carry at Container & Packaging Supply. No, not those cute, fluffy baby seals that swim in the ocean; these seals go on the tops of your bottles and containers to protect your product and your customers. How did we get to the point where we need these seals?
Back in 1982, seals weren't commonly used for safety and quality control. That year, seven people in Chicago were murdered after somebody tampered with Tylenol capsules. Investigations revealed that somebody had removed Tylenol from store shelves. He or she opened the bottles and capsules, filled the capsules with potassium cyanide, and returned the bottles to the store shelves. Consumers then bought the tampered bottles. They unknowingly ingested the Tylenol and died from poisoning. Tylenol's parent company, Johnson & Johnson, quickly recalled all Tylenol and prevented more deaths. This case still remains unsolved today.
Although the Chicago Tylenol Murders were tragic, they led to stronger regulations for safety and quality control. Pharmaceutical, food, and consumer product industries began using more induction seals and tamper-proof packaging to ensure the safety of consumers. Also, in October of 1983, tampering with consumer products became a federal crime.
Container & Packaging Supply offers a variety of seals and liners to protect consumers from tampering. Some of our seals are independent seals, while others come with lids and caps. We have pressure sensitive seals and liners, heat induction seals, and Plastisol liners that all show evidence of tampering. To learn more about each of these seals and to determine which will be best for you and your product, remember to check out this blog article. You can also use our plastic shrink bands for an added measure of security.
It is important to keep your products and your customers safe. Protect them by using seals to prevent tampering.