Starting a Business: Selecting the Right Closure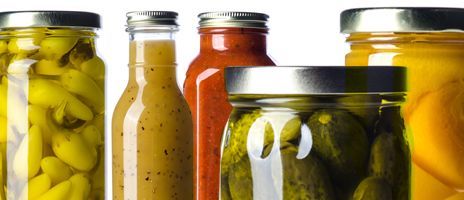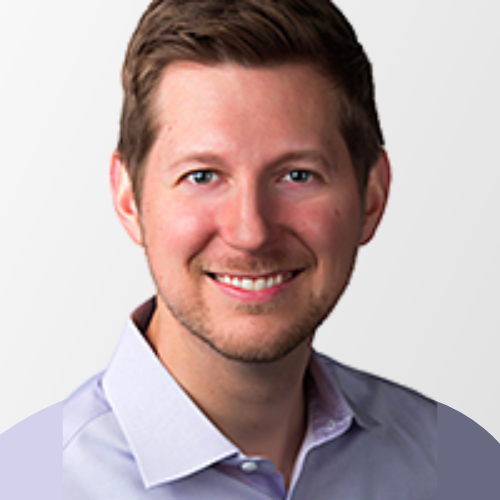 by Keith McCauley
September 8, 2020
, Updated October 28, 2022
When you are starting your very own business, there are so many choices to make. Is my recipe tweaked just right? Who is my target audience? Did I pick the right container for my product? And once I chose the container, what kind of closure do I need?
One of our most commonly asked questions at Container and Packaging is this: Why doesn't my container come with a lid or closure? Here's the answer: we don't choose your closure for you because we want YOU to have the choice of what closure is right for you. Let's look at an example.
Why Don't We Pick Your Closures?
Take a look at this 8-ounce clear plastic spice jar. It is a pretty straightforward jar, one you might find in your pantry full of dried bay leaves or cinnamon sticks. If you scroll down the page, you will notice a section labeled Matching Items. Take a quick glance at that: there are fifteen different lids and one shrink band that can be paired with this one jar! Fifteen lids! Some are child-resistant; others are spice lids with different sized holes. Some have ribbed skirts, while others are smooth. Some of these lids have pressure sensitive liners. Others have foam liners. And then there are the colors: black, white, natural, yellow, red, green¦ All of those choices are the reason that we at Container and Packaging don't choose your closure for you. You have the opportunity to select the perfect lid for your needs instead of us guessing for you.
Choosing the Right Closure
Now that you know why we don't pick your closure, it is time for you to do just that. Here are some questions you can ask yourself when you are looking at different closures.
Do you need to have a child-resistant lid? These are crucial for vitamins, supplements, and cleaning supplies, and are required for other products. For more information about the certification of our products, check out this blog article about 16 CFR 1700 certification.
What kind of seal, if any, do you want? Check out this article, 5 Seals and How They Make Perfect Liners, and also Tamper-Evident Seals for Safety to determine what kind of seal you might need for your product.
Do you require a plastisol seal? If you are canning, you may require a plastisol lid. Plastisol is a rubbery substance that is found in metal lids commonly used for sealing glass containers. Here is an in-depth article examining the types of plastisol, and how to choose what kind of plastisol lid you need for your product.
What other kinds of tamper-evident protection do you desire? Take a look at shrink bands, and read up a little bit more about shrink bands in this article.
What about droppers? Spice lids? Do you want a dispensing cap? A non-dispensing cap? Metal? Plastic? Spouted? Dropper? The list goes on!
At Container and Packaging, there are thousands of combinations of containers and closures. If you need help selecting the right closure for your product, please contact a customer support representative, who can help guide you to the right closures for your needs. Also, remember that it is your responsibility to test the products you select to make sure that they work for you.
Next time, we are going to delve into marketing and labeling your product!