Set Up Your Artwork For Success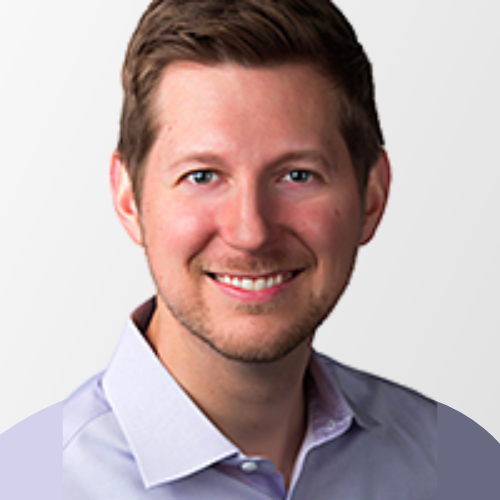 by Keith McCauley
September 8, 2020
, Updated November 3, 2022
How should I create my artwork for my product?
Preparing digital art files for your printing needs is no small feat. There are plenty of options, settings, and inner-workings of containers to consider. Thankfully, we've created a guide for you or your designer to utilize.
By downloading this PDF, you can learn how to properly set up your files and help ensure a smooth print-approval process.