Sauce Bottles Score Big on Fathers Day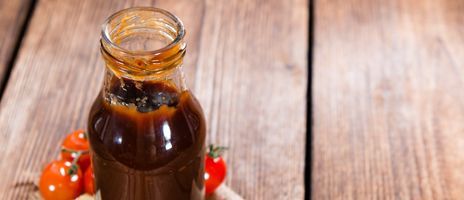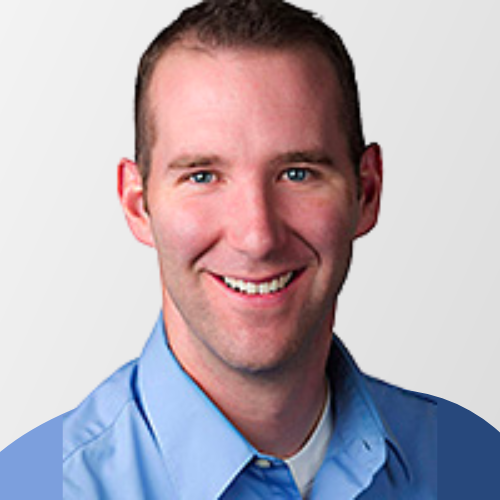 by Stephen Post
September 8, 2020
, Updated October 28, 2022
Father's Day is coming up! This year, celebrate the fathers in your life with sauce bottles. Dads are pretty amazing people, and they deserve some special attention this weekend. Fathers, whether married, single, working, stay-at-home, uncles, or father figures, have so many responsibilities. They work, teach, lead, and love their children and those who look up to them. If you're looking for a perfect gift to show the fathers in your life how much they mean to you, look no further than sauce bottles.
Finding the Perfect Gift
When you walk through the store this week, you're sure to see displays of the perfect present for the dads in your life. You'll probably see some ties, maybe a few tools, and a bunch of barbecue supplies. And when I say a bunch, I mean that the aisles are lined with barbecues, and every advertisement displays a super happy dad (with perfect teeth) grilling a huge steak. In fact, we should just rename this holiday Buy Your Dad a Grill Day. If you want to win points with your dad, grilling is the way to score. If you'd rather force him to pretend to like that entirely-too-practical gift, go with the nose-hair trimmer. (I'd recommend the grill!)
After you settle on a fancy new grill, you're going to need something to cook. You could just slap any old piece of meat on the grate, but your results will only be as good as your ingredients and technique. I'd recommend searching out a respectable barbecue sauce, or branching out and learning to make one.
Basics of Barbecue Sauce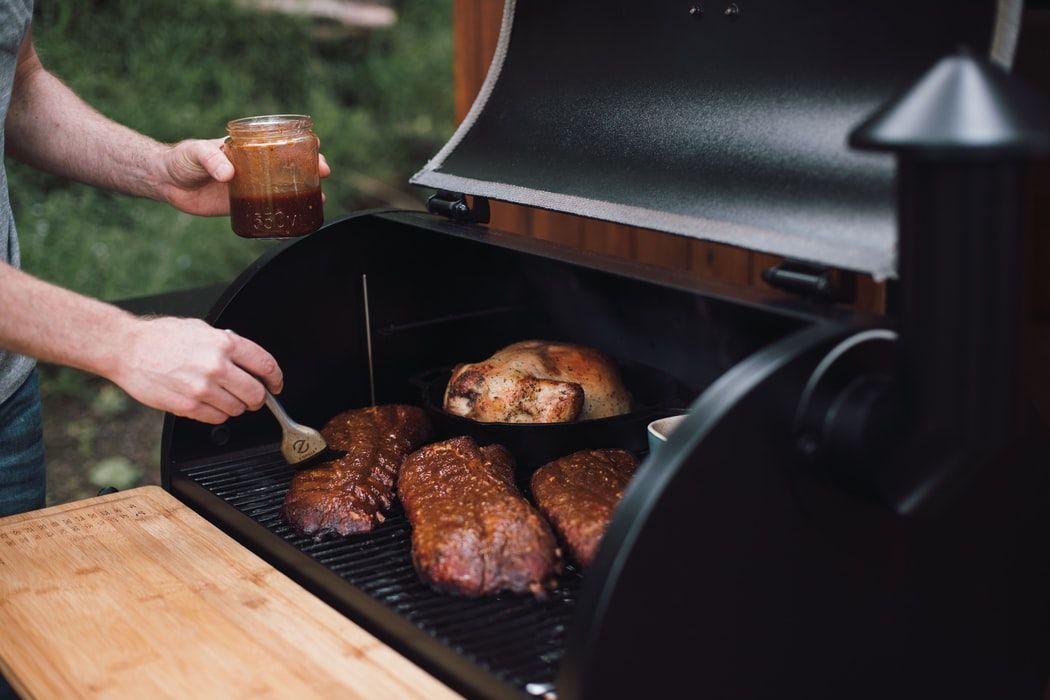 If you want to make barbecue sauce from scratch, you need a solid recipe. You can search the Internet for days and find thousands of different recipes, but which one is best? That depends on your specific tastes. Most traditional barbecue sauces start with a base of ketchup, brown sugar, and vinegar. Then you can add in different ingredients to liven it up, like onions, mustard, lemon juice, Worcestershire sauce, garlic, salt, pepper, cayenne, soy sauce. You can mix the ingredients and leave it slightly chunky, or puree it to create a smooth texture. Many recipes instruct you to simmer the sauce until it is reduced and thick.
Sauce Bottles for Barbecue Sauce
Once the sauce is super thick, you suddenly have a problem: how do you store your barbecue sauce? That's where we come in to help. At Container & Packaging Supply, we have a variety of glass sauce bottles that will be perfect for your made-from-scratch barbecue sauce. These glass bottles have wide neck openings. The wide openings make it easier to pour your super thick concoction. Narrower necks are better for less viscous (flowing) sauces, like soy sauce or Worcestershire sauce. Of course, you don't want a glass jar with too wide of an opening. Pouring barbecue sauce or ketchup out of a Mason jar could get very messy! It is important to choose the correct neck size for your needs. If you can't decide what size neck finish you need for your glass sauce bottle, you can contact us and a customer support representative will help you determine a good fit. You can also request a sample to test your product. Remember to make sure that you test your product in your chosen container!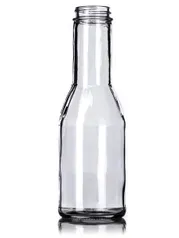 Now you see why these bottles are perfect for Father's Day. Dads like grills (so say all of the advertisements), and grilling is delicious with barbecue sauce. And sauce needs a bottle! Happy Father's Day to all of those awesome men in our lives!