Green Containers for Saint Patrick's Day!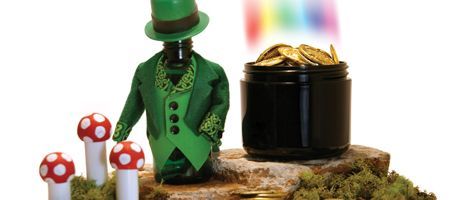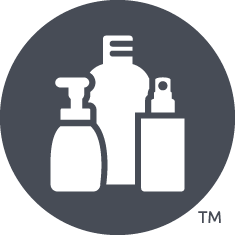 by Container and Packaging
September 8, 2020
, Updated July 15, 2021
Saint Patrick's Day is right around the corner. This holiday commemorates the death of Saint Patrick, the patron saint of Ireland. March 17th is celebrated with parades, corned beef and cabbage, and rivers dyed green. How can you gear your products towards this holiday? By using green packaging! You can easily transform your ordinary product into a Saint Patrick's Day limited edition just by dressing it up in an emerald-colored container. At Container and Packaging, we have several containers that will make your products shout, Kiss me, I'm Irish!
Green Bottles
Container and Packaging has several bottles in various shapes and sizes that will dress up your product just in time for Saint Patrick's Day. We have plastic bottles ranging in size from 1 ounce up to 32 ounces, with lots to choose from in between. There are Boston round bottles and Cosmo bottles, giving you different options for the shape of your containers.
If you prefer glass for your products, then check out our green glass bottles. These little bottles work perfectly with Euro droppers. This ½ ounce bottle is colored glass. The others are painted, giving them their unique shading. Don't worry about the chemicals used in coloring these bottles, though, because the coloration will not affect your product. The glass remains chemically inert and non-reactive even when colored or painted.
Green Jars
Maybe you don't need a bottle, but would instead prefer some shamrock-colored jars. Check out our line of green jars here. These single-wall jars are translucent, letting you show off your product through the tinted plastic. They are made of PET, or polyethylene terephthalate, and are lightweight with a high impact resistance. PET containers are safe for food, and work great for lotions, creams, or liquids. Of course, be sure to test our containers with a sample first to make sure that they are compatible with your product.
Whether you are Irish or not, our containers will get your products ready for Saint Patrick's Day with a quick and easy green makeover. So grab a shamrock and join in the festivities!