2017 Calendar Wallpaper Downloads: Movie Posters VIII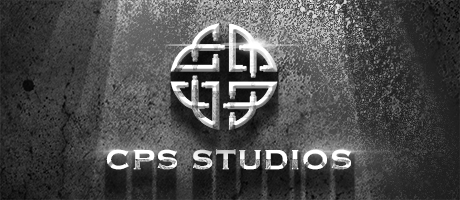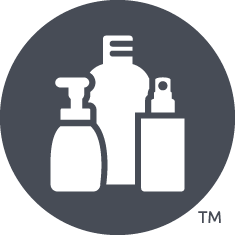 by Container and Packaging
September 8, 2020
, Updated June 16, 2021
For the last 7 years we've produced a calendar that parodies famous movie posters. Being in the packaging industry, we like to make "pun" of these posters by inserting packaging puns and parodies. We also like to replace the faces of famous actors and actresses with our co-workers from around the office.
They tell me that you can't get enough of a good thing … so here's our 8th edition for your enjoyment.
This year's cover is a parody of the celtic-themed LEGENDARY logo. If you look closely, you can see that each of the lines terminate in rounded shoulders and a threaded neck finish.
Download free container calendar wallpaper images for your desktop. To download and set as desktop wallpaper image:
Click on the image you want.
Allow the image to fully load.
Right click on the photo: PC users: Select Set as Wallpaper from the drop-down menu. MAC users: Select Set as Desktop Background from the drop-down menu.
---
Credits: Keith McCauley 
© Copyright 2009-2017 Container and Packaging, Inc"All Rights Reserved.
This calendar and all images and titles contained herein (with the exception of images from 2009) are imitations and parodies of original works. These parodied works, and the digital versions posted online are copyrighted property of Container and Packaging, Inc and are protected by international copyright laws. No permission, either expressed or implied, is granted for the duplication of this calendar or its images in whole or in part. No parties or individuals may otherwise copy, modify, publish, transmit, or distribute this calendar or its images in part or in whole in any way.