Video contest: What do you like best about CPS?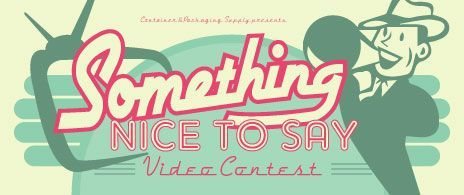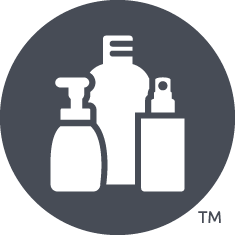 by Container and Packaging
September 8, 2020
, Updated July 13, 2021
How long have we known each other? Each answer may be different. A couple years, a couple months, and maybe even a couple days. But if you've had a memorable experience with us we want to know about it. In particular we're interested in your video responses. And what we'd really like to know is your answer to this one question: What do you like about CPS? and why? (Okay so maybe that's two questions trying to pose as one.)
Why a video contest?
We want to give you a chance to tell your story … and we want to compile the best stories into a video collage to share with all of our customers. If you have a good testimonial we want to hear from you in the form of a video.
Contest? That means I could win!
The best part of all is that if we select your testimonial, we're ready to reward you for it. So if you want a shot at a $100 Amazon Gift Card (and fairly limited YouTube fame) send us your video.
How do I enter?
This is raw! This is simple! You don't have to make this into a production. All you need to do is:
Grab your smartphone, tablet or camera-enabled desktop computer.
Open your camera/video app and hit record.
Tell us what you like (in 30 to 45 seconds) about CPS and why (and push STOP of course).
Scroll down and fill out the form below.
Upload the video.
Click SUBMIT.
Tips for a successful video
Here are a few tips to make your video the best it can be with the least amount of effort:
Make sure we can hear you.
Make sure we can see you. Make sure that you record in a well-lit environment and that there aren't any shadows or gleams on your face.
Look into the lens, it will help you to connect with your viewers.
Hold your smartphone or tablet horizontally … we need widescreen footage, not tall.
Your video should be 30 to 45 seconds long.
Your video must be less than 10MB.
Accepted file formats: mov, mp4, avi, wmv, flv, m4a, 3gp, mpg.
Your end video could look something like this:
Submit your video for your chance to win $100 gift card to Amazon.com
[gravityform id="1″ title="false" description="false"]