Tinside Out: Meet the Little Tins Inside Your Head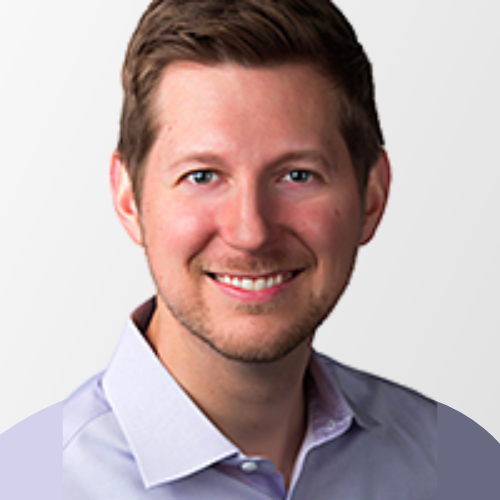 by Keith McCauley
September 8, 2020
, Updated October 28, 2022
Do you ever wonder what is going on inside of someone else's head? At Container and Packaging, we may have the solution. You see, inside of all of our heads, we have tins rattling around. This month's calendar wallpaper, Tinside Out, is a parody of the hit Pixar/Disney movie Inside Out. So maybe we really just have emotions clattering in our heads, and not tins, but this is a great time to examine the wide selection of tins available at Container and Packaging.
Tins are fancy metal containers that really up the look of your product to the next level. They are made of steel and lined with tin, and are nonreactive. Our tins are safe for food, so you can put all sorts of goodies or treats in them. And each of our tins comes with a clear or metal lid (unless stated otherwise). We have three main kinds of tins, and each type has a variety of options to choose from, so you are sure to find the perfect one for your product.
Deep Metal Tins
Deep metal tins come in an assortment of sizes. They range from 1 ounce to 16 ounces. These tins are very versatile, and work beautifully for gifts, herbs, nuts, and candles.
Shallow Metal Tins
Shallow metal tins also come in many different sizes. The smallest is the ¼ ounce tin (with either a plain metal lid or a clear lid), and the largest is the 10 ounce tin. Shallow metal tins are great for candies, lip balms, and other cosmetics.
Rectangular Metal Tins
We carry two sizes of rectangular metal tins. The smaller tin measures 3.75x2.75x0.75. It comes in three colors: black, silver, and copper. These little tins are great for mints, toothpicks, or business cards. The large rectangular tin is silver colored and measures 8.5x11x1. This container is the perfect size to hold 8x10 photographs.
Lids for Tins
As mentioned earlier, most, if not all, of our tins come with lids. This is actually unusual, because most of our containers do not come with lids. So be sure that you look closely at the item descriptions to make sure that you get the right lid for your product. There are three different types of lids that may be available for some of our round tins: the solid metal slip lid, the clear plastic slip lid, and the metal screw-top lid. Which lid is right for you? Here are advantages for each:
The flat metal slip lid is ideal for a few purposes. It works perfectly when you want to put a label directly on the lid. It is also great if your product isn't exactly gorgeous (because, admit it: sometimes that coconut body scrub isn't pretty). And it works great when you have a product that might make your lid slightly slippery. It is easier to use your fingernails to pry this lid off than to try to unscrew a screw-top lid with slick hands.
The clear plastic slip lid has a metal ring with a clear plastic insert. This lid is made for showing off your product. You probably want to avoid affixing a label directly over the top of the clear plastic, because that will block your customers' view of your product. Just imagine putting vibrant tea leaves, shiny red lip balm, or colorful candies under one of these lids. Your product will sell itself!
The metal screw-top lid is great if you want just a bit more security for your container. It stays on better than the slip lids do, and also works beautifully with a label right on the lid.
Now that you have a brief overview of tins, you can find the one that is perfect for you. If you need more advice on the right tin for your product, contact one of our customer service representatives. If you'd like to get this month's calendar wallpaper, you can find it here, and here are the rest of the 2016 calendar wallpapers for you to enjoy!