CPS: Keeping the Supply Chain Strong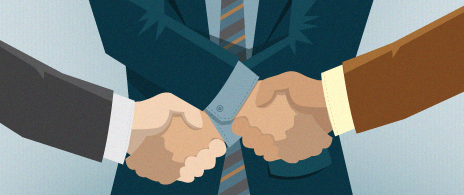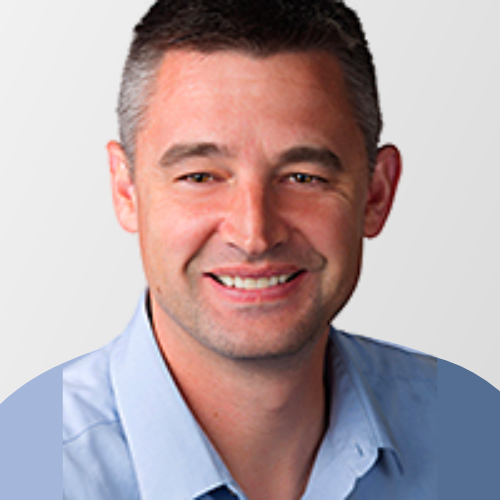 by Ben McCallister
September 8, 2020
, Updated October 28, 2022
What exactly is a supply chain? The definition, according to all-knowing Google, is the sequence of processes involved in the production and distribution of a commodity. So a supply chain is a collection of steps required to create and sell a product. And this chain has lots of links that help make it successful. Container & Packaging Supply is one of those links. A few years ago, we released a series of blog posts called When Cutting Doesn't Cut It that explain why you shouldn't cut CPS from your supply chain. Let's take a trip to the past and review how CPS can help you with the production and distribution of your products. By the end of this article, you'll understand why you can't cut the middleman.
How CPS Saves You Money
Part 2 of When Cutting Doesn't Cut It covers price. Did you know that you actually save money by using a distributer? We at CPS have some tricks up our sleeves that cut your costs. We buy so much at a time that our vendors give us lower prices that they can't offer to smaller customers. We also have been around so long that we have history and trust with many of our vendors. And then we can pass these savings down the supply chain to you.
CPS Saves You Time
Did you know that different vendors make most of our products? That's right: tins, bottles, pails, tubs, sprayers, cans, jars, and more come from lots of different factories. And then what about the lids? Most manufacturers don't make both containers and lids. Part 3 shows you how amalgamation saves you time. Instead of buying products from several different vendors, you can make use of one-stop-shopping at CPS.
Freight Options Mean Flexibility
If you have a small order, we can ship that to you. If you prefer ordering by the case or pallet, we can get you an LTL (Less than Truck Load) option. Or if you like to order by the truckload, we can help you out. And with warehouses on both sides of the country, we get your products to you quickly! For a more in-depth look, read part 4 of When Cutting Doesn't Cut It.
CPS Has a Hoarding Problem
At CPS, we keep lots of product in stock. You could say we are hoarding containers for a rainy day. And really, that isn't a problem. It means you don't have to wait for your products to be made at the factory. Part 5 shows how our addiction to hoarding makes your life better.
CPS Wants to Help Your Supply Chain!
At Container & Packaging Supply, we want to help your supply chain. We know a lot. We've been around for a while and have learned a few things. And we're on your team. We want you to succeed. When Cutting Doesn't Cut It part 6 and part 7 are all about how we can and want to help you. So let us be a strong link in your supply chain.
If you loved this throwback post, you can download the slightly condensed .pdf version of the When Cutting Doesn't Cut It series from our CPS How-To Guides library