Can of Steel: January's CPS Calendar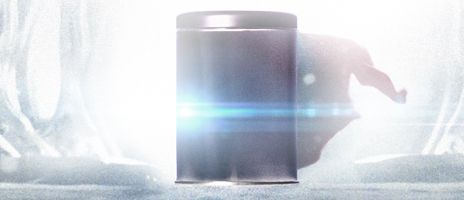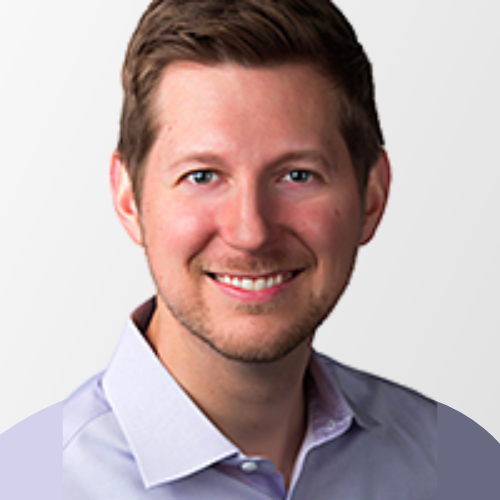 by Keith McCauley
September 8, 2020
, Updated October 28, 2022
For the past seven years, Container & Packaging Supply has released a calendar. These calendars haven't been your ordinary annual wall decorations covered with adorable dogs. They don't have inspirational messages or daily comic strips. These calendars are something else entirely. They are a fusion of popular (and not-so-popular) movies and the always-fascinating container industry. This year, we bring you another amazing calendar guaranteed to take your breath away. Okay, maybe guaranteed is too strong of a word. But enjoy the calendar nonetheless. Feel free to download any of our container wallpapers for your desktop here.
Can of Steel
It's a bird, it's a plane, no, it's Super Can! This January, we present Can of Steel. Faster than a speeding bullet, able to leap tall buildings in a single bound, the can of steel is an amazing alloy. Steel is a metal made by combining iron with other elements, most often carbon. This alloy is stronger than iron is by itself, making it very useful in many industries. It is used in automobiles, buildings, tools, ships, appliances, and more. Steel is used for aircraft landing gear because it is strong and hard enough to withstand the force of a landing airplane. It is up to four times stronger than aluminum, but is also up to three times heavier. So it works great if you want something heavy duty, but not if you need it to be lightweight.
Steel Cans at CPS
At CPS, there are several steel cans of various sizes that may fit your needs. These cans are perfect for paint, solvents, lacquers, and other materials because they are nonreactive with many chemicals. There are pint cans, quart cans, and gallon cans. We also have f-style cans (rectangular shape with a handle) and an extra large 5-gallon pail. If you are in need of a can of steel, check out the CPS catalog or contact one of our customer service representatives.
Don't forget, if you want the Can of Steel wallpaper for your computer, you can get it here. In the upcoming months, we'll learn more about plastic, tottles, and other fun containers!