2016 Calendar Wallpaper Downloads: Movie Posters VII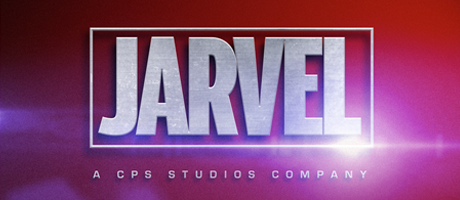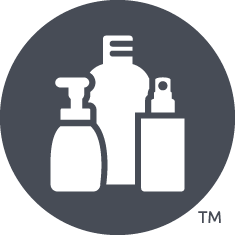 by Container and Packaging
September 8, 2020
, Updated July 14, 2021
Our sixth calendar was a top 12 of the previous 5 years. For edition VII, we're back to new movie posters and new packaging parody opportunities. This year's calendar features Container & Packaging Supply people and products in a variety of packaging movie poster parodies. There are a handful of franchises we've already parodied … the J.R.R. Tolkien films make a reappearance, as well as the Plastic World (in this edition, Jurplastic World. Obviously some great works can be parodied over and over again.
Paileficent is one of my favorites because of the fantastic juxtaposition of the imposing, cold, and terrifying dark faerie Angelina Jolie with her cute little knobby pails for horns. One of our co-workers so closely resembles Jolie, that it is only with very careful study that you can tell that the movie poster has been photoshopped.
Download free container calendar wallpaper images for your desktop. To download and set as desktop wallpaper image:
Click on the image you want.
Allow the image to fully load.
Right click on the photo: PC users: Select Set as Wallpaper from the drop-down menu. MAC users: Select Set as Desktop Background from the drop-down menu.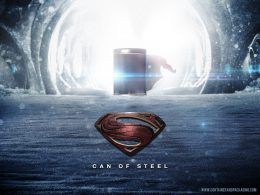 Can of Steel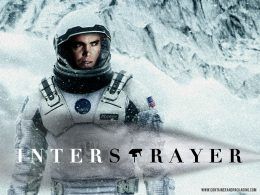 Intersprayer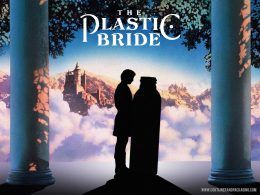 The Plastic Bride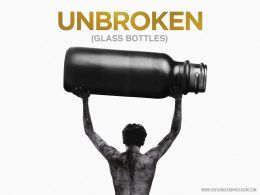 Unbroken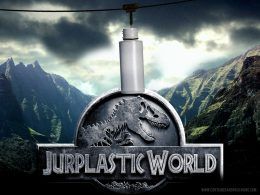 Jurplastic World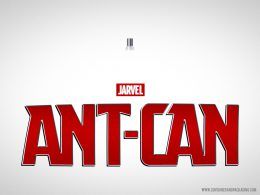 Ant-Can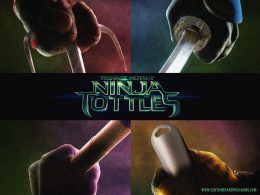 Teenage Mutant Ninja Tottles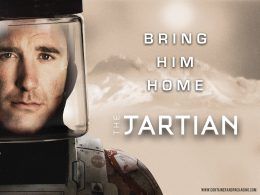 The Jartian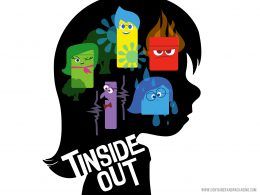 Tinside Out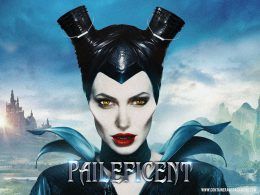 Paileficent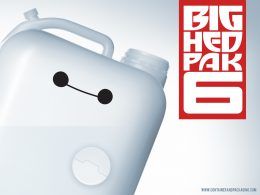 Big Hed Pak 6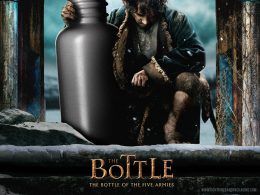 The Bottle
---
Credits: Keith McCauley
© Copyright 2009-2017 Container & Packaging Supply, Inc"All Rights Reserved.
This calendar and all images and titles contained herein (with the exception of images from 2009) are imitations and parodies of original works. These parodied works, and the digital versions posted online are copyrighted property of Container & Packaging Supply, Inc and are protected by international copyright laws. No permission, either expressed or implied, is granted for the duplication of this calendar or its images in whole or in part. No parties or individuals may otherwise copy, modify, publish, transmit, or distribute this calendar or its images in part or in whole in any way.