Origins: The Boston Round Bottle (Part 1); Picking up the pieces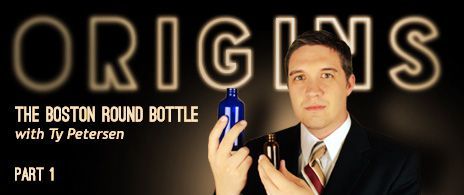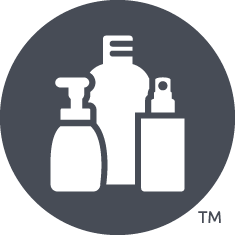 by Container and Packaging
September 8, 2020
, Updated August 10, 2021
When it comes to bottles, the Boston Round Bottle is one of the most iconic, popular, and classic shapes out there. Chances are you have several in your home. But very few know about the origins of this timeless container.
Well CPS is about to change all of that! For the first time in our proud history, Container & Packaging Supply has sponsored a historical mission to discover the mysterious origins of the Boston Round bottle. We'll be asking the questions; where did the Boston Round first originate? Why was it called a Boston Round? And why was my funding for this expedition suddenly pulled? We will reveal the answers to all these questions, and more as we dive into Origins: The Boston Round Bottle.
CPSU proudly presents its ongoing pseudo-historical series, Origins: The Boston Round Bottle.
Picking up the pieces
Our journey starts where most do. With a 10 minute Google search on the origins of Boston Rounds. The most shocking revelation to us was just how little information there was about any history behind this common bottle. Why has no one discovered its origins before? If so why haven't they created a website about it? The only conclusion that our research team can come to at this point is that there must be a conspiracy that seeks to suppress this knowledge.
Undaunted, we decide to press on, sure that grave danger or even death awaits us, should a secret society of bottle makers hear of our efforts to uncover the truth. The world must know, as the key of this knowledge could change everything we know.
We start on the trail of the first clue we have: Boston. If the name of this bottle is synonymous with what is known as the ˜Beantown,' then here is where we'll find the next piece of the puzzle.