Halloween Container Costume Contest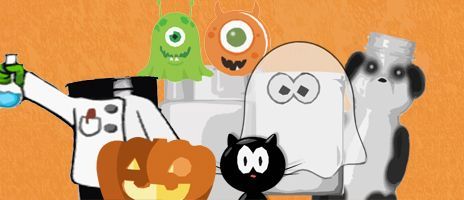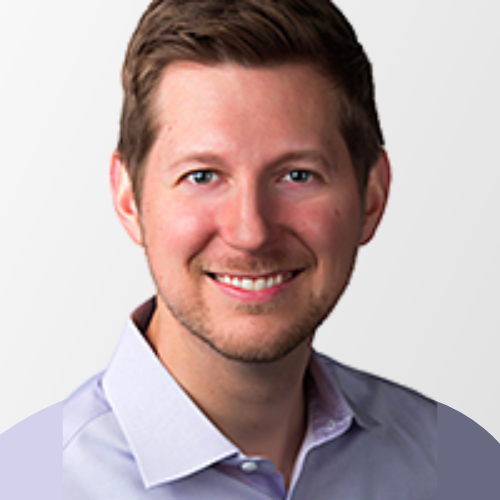 by Keith McCauley
September 8, 2020
, Updated October 28, 2022
It's the season for trick or treaters, jack-o-lanterns, and monster mashes. This year, some of the jars and bottles at Container and Packaging wanted in on the spooky fun. They were tired of missing out on the parties and candy. So they decided to hold their very own costume contest! Read on to find out about their creative disguises, and be sure to leave a comment at the end to vote for your favorite costume!
The Natural Ghost Jar
First up is the natural jar. If you are unfamiliar with what natural means, let me explain quickly. The natural plastic containers are not quite white, and not quite clear. They can be opaque, or can be nearly clear. The natural jar decided to take advantage of this unique color for its costume. It decided that since it is kind of see-through, it wanted to be something that was also slightly transparent. So the natural jar decided to be a ghost! This jar transformed into a spooky translucent apparition for its Halloween costume.
The Double-Headed Twin-Necked Monster
One of the creepiest containers we have at Container and Packaging is the twin-neck bottle. (If you had twin necks, you'd probably be the creepiest person on your block too!) This bottle is perfect for situations when you need to measure precise amounts of liquid. It is often used for fuel additives, fertilizers, and other products that require dilution. Here's how it works: first, you squeeze the larger reservoir. This injects liquid up through the straw into the smaller measuring reservoir. Then you can pour out the exactly measured amount of product!
This bottle, with its spooky name, decided to play on its strengths. It found two monster masks, and now the twin-neck bottle is a twin-headed monster for Halloween! Does this mean that it deserves twice as much candy as the other containers? That's up to the neighbors to decide.
The Mad-Scientist UN-Certified Pail
Third on our list of container costumes is the UN-certified pail. You may be wondering what pails have to do with the United Nations, the intergovernmental organization that is associated with charters, summits, and sanctions. Well, this group of governments decided to create a method of labeling certain containers with strings of specific characters to certify what kinds of hazardous materials these containers can safely transport. UN codes identify the type of container, its composition and head type, what kinds of hazardous materials it can carry, and when and where it was manufactured.
The UN-certified pail is a little insane. It carries HAZMATS, and it enjoys it! So it is going to dress as a mad scientist. Not too much of a stretch for a container that loves chemicals.
The Honey Panda Bear
Last in our line-up of container costumes is the honey bear. This bottle was probably the laziest of all of the containers, mostly because it didn't have to do much to have an awesome costume. Just a little bit of fur-dye, and it transformed itself from a natural-colored bottle into a sweet panda bear!
Now that you've seen the container costumes, it's time to vote. Which costume do you like best? And what other spooky container costumes do you want to see next Halloween? Leave your votes in the comments below!