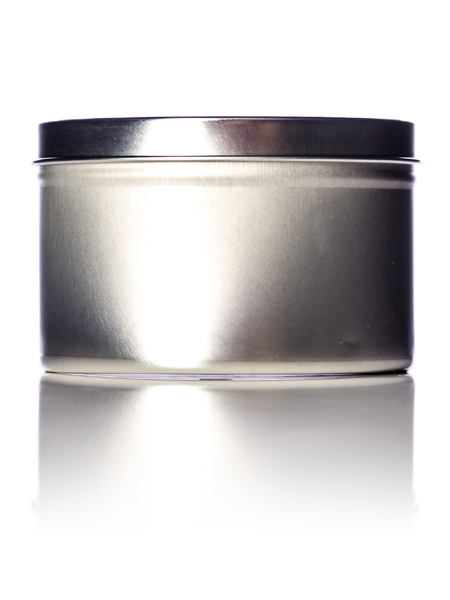 16 oz silver metal deep tin with clear slip cover lid
Item ID
M514
Price

$1.02 each

for 240 or more

Quantity
The M514 is a 16 oz silver metal deep tin with clear slip cover lid. Deep tins are tall tin-plated steel containers. This tin comes with a tension-fit slip cover. Tins are ideal for candies, mints, nuts, small gifts, samples, candles, waxes, lip balms, rubs and more.
Notices and Disclaimers
Orders for less than $50 of product (not including freight) will be subject to a $10 small order fee. Please review our small order fee.
All the items we sell have never been used, however, order in full case quantities to reduce dust, dirt, and scuffing.
We purchase from multiple manufacturers, so some items may have minor variation in color or shape. Avoid this by ordering in full case quantities.
Please remember, you are responsible for testing your product with packaging for compatibility.