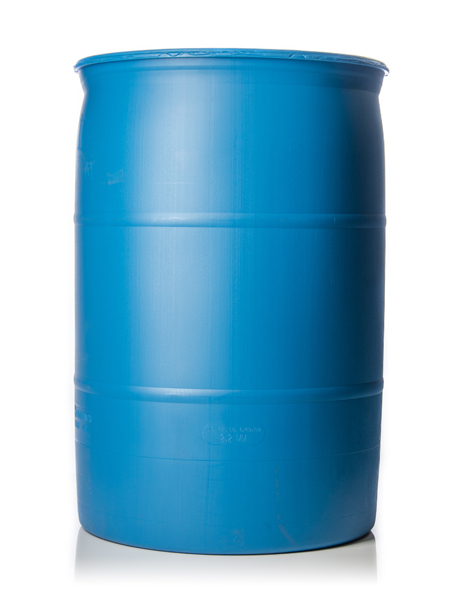 55 gallon blue HDPE drum
Item ID
D004
Price

$94.34 each

for 2 or more

Quantity
The D004 is a 55 gallon blue HDPE drum. Drums are large-capacity storage barrells. High density polyethylene (HDPE) is marked with the resin identification code of 2. HDPE has a high tensile strength, good resistance to chemicals, good impact resistance, highly rigid, and highly scratch resistant.The D004 has two 2" openings on the top that are sealed with 2 threaded closures or bungs (these closures are included). The D004 can be accessorized with pumps, siphons, bung wrenches, and spigots. These drums can be stacked on top of each other only when the bungs are applied.
Notices and Disclaimers
Orders for less than $50 of product (not including freight) will be subject to a $10 small order fee. Please review our small order fee.
All the items we sell have never been used, however, order in full case quantities to reduce dust, dirt, and scuffing.
We purchase from multiple manufacturers, so some items may have minor variation in color or shape. Avoid this by ordering in full case quantities.
Please remember, you are responsible for testing your product with packaging for compatibility.