Shallow Metal Tins | Product Catalog

Temporarily Unavailable - Possible substitute(s): M547

2 oz Flat Silver Tins (Lid Included)

Item ID:

M517

$0.53 each

for 432 or more

The M517 is a flat silver tin. The 2 ounce flat tin has a lower, wider profile and includes a lid that slides on and off the container. This metal tin is perfect for candies, mints, nuts, small gifts, and samples. The lid label length is 2.132".

Matching Items for M517

This container comes with the lid included.

Label Specifications

The M517 can be labeled. Please visit our Services page for more information on labels and application or hiring a designer to assist you in creating artwork for your package.

Trim size:
1.875 inches (diameter)
Bleeds:
Please include 1/8 (0.125) inch bleeds, and at least 1/8 inch free space around trim line.
Color:
CMYK
File types:
We prefer Adobe Illustrator and Adobe InDesign PDF files. We also accept Adobe Photoshop and EPS files. We cannot accept doc, docx, xls, pub, jpg, tiff, png, or bmp files.
Notes:
Design files should be created with software that produces vector art (e.g. Adobe Illustrator, Adobe InDesign). Provide all fonts with file or convert fonts to outlines. Any placed raster images should be at least 300 dpi CMYK files. We also accept 300 dpi CMYK Photoshop files, but vector art will yield a superior print. More info on file prep.

SVG is a two-dimensional standard format for displaying vector graphics on the web. To view this SVG template, download and open it in any of these programs: Adobe Illustrator, Adobe Photoshop, Adobe InDesign, Microsoft Visio 2013, CorelDRAW Graphics Suite X7, Corel PaintShop Pro X7, Serif DrawPlus, and ANY WEB BROWSER (Explorer, Chrome, Safari, Firefox, etc). SVG files can also be opened by these free and open source programs: Inkscape (for Mac, Windows and Linux), GIMP (for Linux) and Kolourpaint (for Linux).

Download Label Template (SVG) View Sample Label File

If you have additional questions about decoration options for the M517, please order a free sample, talk to one of our customer service agents at 1-800-473-4144, or chat with us online.

Product Properties

| | |
| --- | --- |
| Color | Silver |
| Size | 2 oz |
| Material | Metal |
| Case Pack | 432 |
| Height | 0.802 in / 2.037 cm |
| Diameter | 2.453 in / 6.231 cm |
| Label Dimensions | 1.875 in (diameter) |
| Print Dimensions | 1.875 in (diameter) |

This information has been provided as a general guide. Please remember, it is your responsibility to test your product's compatibility with CPS packaging.

Notices and Disclaimers

Orders for less than $50 of product (not including freight) will be subject to a $10 small order fee.

All the items we sell have never been used, however, order in full case quantities to reduce dust, dirt, and scuffing.

We purchase from multiple manufacturers, so some items may have minor variation in color or shape. Avoid this by ordering in full case quantities.

Please remember, you are responsible for testing your product with packaging for compatibility.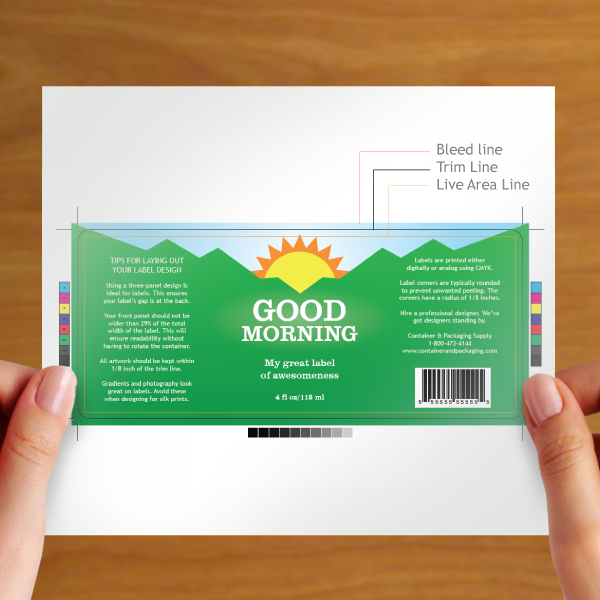 Full Color Label
CMYK
This is an example of a full color, CMYK printed label. Your labels are printed directly from properly prepped digital files. Be sure to set up your bleeds, trim lines, and live area properly to ensure the best label print.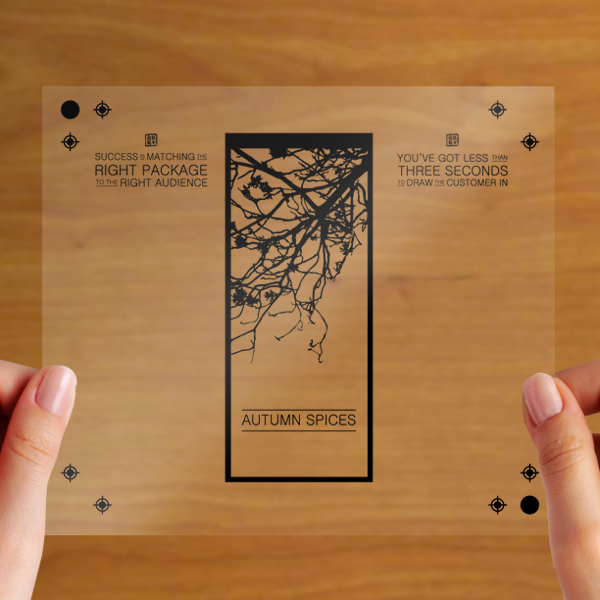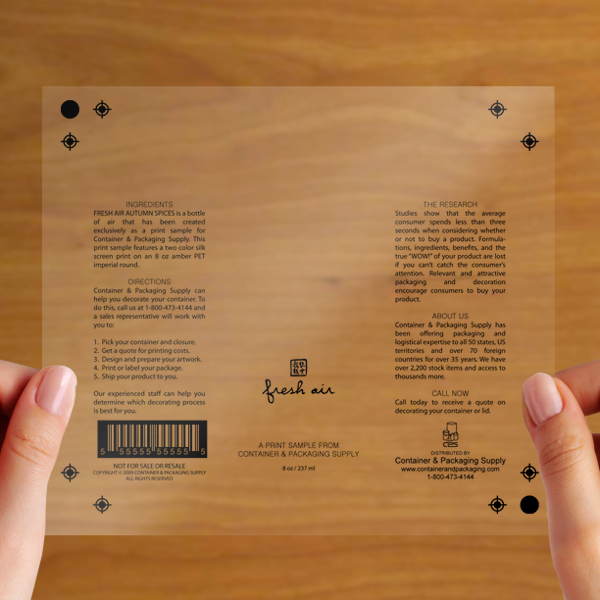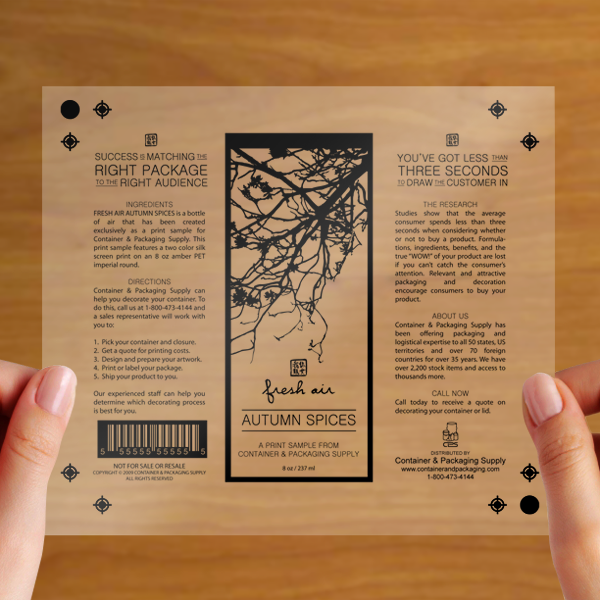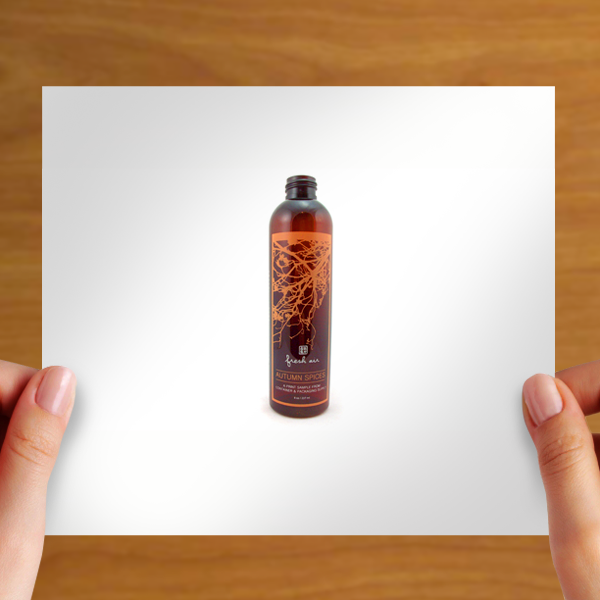 2 Color Silk Print on Amber Bottle
First Color/Film Positive: Orange PMS 1375
This is an example of a film positive for the first color of a 2 color silk print. A film positive is made for each color.
Film positives are always printed in black. Screens are then made from this film positive.
Image 1 of 4
© 2012 Container & Packaging Supply. All rights reserved.
More info
.